If you are searching for the perfect Father's Day gift, then we might just have the very thing! You can now gift a Piping Live! Festival pass through our ticketing system!
You can now go through our Book Now button to buy the £50 Online Festival Pass as a gift for the father figure in your life. 
We even have a downloadable picture that you can email or print out to go in the card. 
Follow the instructions below to buy this as a gift for that special person in your lift. Then download this special Father's Day printable voucher that you can email or print and put into the card.
Here are the instructions for how to purchase the gift and email it straight to your chosen recipient! 
Purchasing as a gift only
If you just want to purchase the festival pass as a gift follow these instructions. If you want to purchase it for yourself AND as a gift, skip to the section below. 
Purchasing just as a gift:
Go to our homepage and click on the big BOOK NOW button at the top of the page.
Then register your details. Then you will be given the £50 festival pass option as a price choice. Click on this £50 Festival Pass option. Below this, a tick box should appear with text that says "Buy as a gift"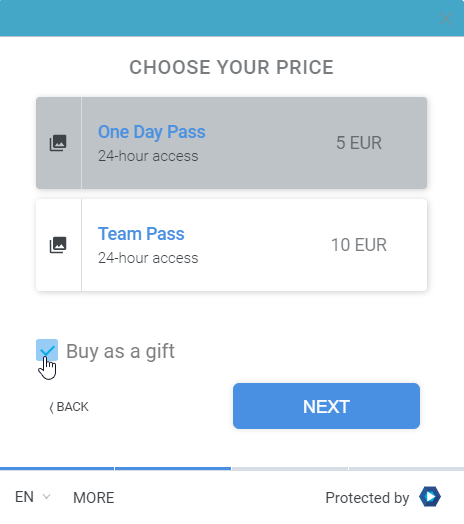 Tick the check box, then click next. A new box will open up, which says "Enter the recipient's email address"  Then click next.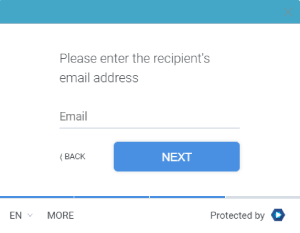 Then finish the payment like they normally would, by entering their payment details.
As soon as the payment is finalized, an email will be sent to both you as the gift giver and the gift recipient, with their payment confirmation and their gift code, respectively. In that email there will be instructions on how your recipient uses the voucher to get registered.  
Purchasing for yourself and also as a gift
If you want to purchase the pass for yourself AND as a gift, you can do that as well. You must first purchase it for yourself, then you are prompted to buy it as a gift.
Register your details, click the £50 festival pass, then enter your card details as a normal transaction. Do not select the buy as a gift options at this stage. After paying, on the payment success confirmation screen, you will be asked whether you wish to also buy the same content as a gift.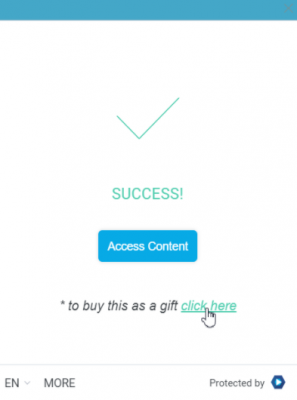 From here, click this buy gift link, and proceed to enter the email to which the gift will be sent, then you will be prompted to enter your card details again. 
Go to our homepage here to get your gift ticket today! It will open in a new tab, so you can refer to this page, while you go through the process.
If you have any questions about this, you can check the Inplayer Support Centre here or email Piping Live! : contact@pipinglive.co.uk