The Piping Live! Big Band is back for 2022, is support of Beatson Cancer Charity.
Registrations are now open for this year's Piping Live! Big Band and for the first time our International Big Band
The Piping Live! Big Band 2022 - to take part in person

The Piping Live! Big Band will return for its 5th showcase at this year's festival. Pipers of all ages and abilities are invited to take part.
On Monday 8th August, at 12noon, 150 pipers will gather, ranging from little learners playing their chanters, to seasoned professionals playing the pipes in their retirement. The Big Band will walk the streets of Glasgow performing a repertoire of tunes that everyone can play. The Piping Live! Big Band is open to anyone who plays a practice chanter, bagpipes, snare, bass or tenor drum, or is a drum major! All ages are welcome. Past events welcomed musicians aged 8-86. The Piping Live! Big Band will set off from Blythswood Square at 12noon and make its way to George Square via West George Street. The event will last for about an hour. 
It is £15 to register to play with the band. This includes your Big Band tshirt, and then a donation to this year's nominated charity - Beatson Cancer Charity. Since its inception in 2016, the Piping Live! Big Band has worked in partnership with a chosen charity and this year the festival is delighted to be working with Beatson Cancer Charity. Everyone who registers to be part of the big band will make a donation as the majority of the entry fee is donated, aside from the cost to cover the very eye-catching event t-shirt! Registrations close at 5pm on Wednesday 13th July 2022.
Register to take part in person here
The first ever International Big Band - Take part virtually
If you are overseas but would like to support a great charity, and take part in the Piping Live! celebrations, we would love you to join our International Big Band. 
Register to play by donating at least £5 through paypal 
You will be sent the list of Big Band sets, as well as a special poster, which you can print out. 
On Monday 8th August between 12noon UK time and 11pm UK time (at a time suitable to you and your performance location), play thorugh the sets. 
We would love you to record a video or photograph of your performance and tag us in it on social media, with your event poster in shot.
To join in and take part virtually 
Go to our donate page HERE
Donate at least £5 through paypal. 
Where it asks "+ What is this for?" click on those words and write in the text box "For international big band" and then click  donate
Then our team will be in touch from there.
If you would like to make a donation to Beatson Cancer Charity, you can scan this QR code, or click this link here. This is a dedicated donation route for the Piping Live! Big Band, so by donating through here, it gets added to the total we raise through this event. You can also download a Beatson Sponsor Form here.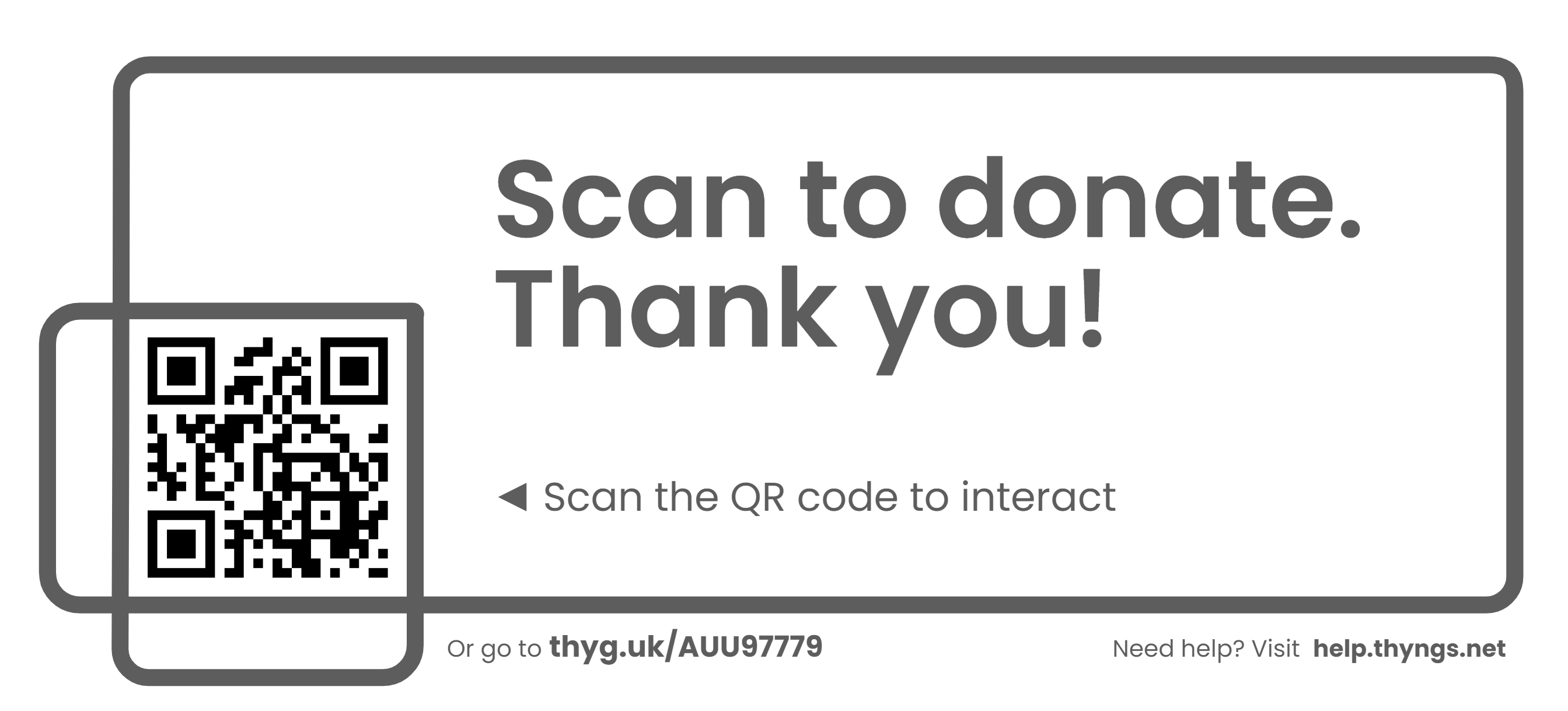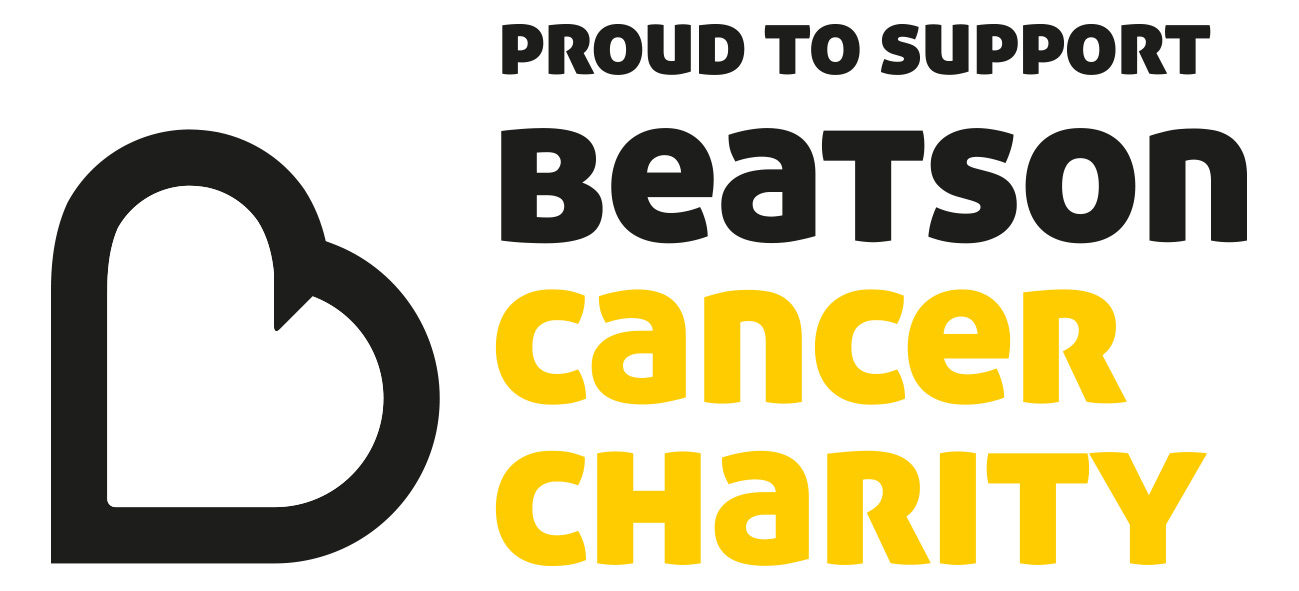 Donate!
We hope that you can consider making a donation to Piping Live! to help keep Piping Live! coming back bigger and better!
Learn @
Live!
Make sure you are part of a week long piping event that makes Glasgow the centre of the world stage for piping brilliance.
Newsletter
Get all the news straight to your inbox by joining our mailing list!