The Piping Live! Big Band is back for 2023, in support of Versus Arthritis. Registrations are now open for this year's Piping Live! Big Band 
The Piping Live! Big Band will return for its 6th showcase at this year's festival. Pipers of all ages and abilities are invited to take part.
On Monday 14th August, at 12noon, 150 pipers will gather, ranging from young learners playing their chanters, to seasoned professionals playing the pipes in their retirement. The Big Band will walk the streets of Glasgow performing a repertoire of tunes that everyone can play. The Piping Live! Big Band is open to anyone who plays a practice chanter, bagpipes, snare, bass or tenor drum, or is a drum major! All ages are welcome. Past events welcomed musicians aged 8-86.
Registrations are now closed


New Route
For 2023 there is a new route for the Big Band. The muster point will be in Mansefield Park in Partick, where players will meet from 11.30am. Step off at 12noon will see the Big Band head along Dumbarton Road, on to Argyle Street and then finish on the concourse outside the iconic Kelvingrove Art Gallery, where there will be a salute to the Chieftain and then the band will disperse. 
This new route has been implemented as our usual dispersal area was unavailable this year. 
It is £15 to register to play with the band. This includes your Big Band t-shirt, and a donation to this year's nominated charity - Versus Arthritis. 
Since its inception in 2016, the Piping Live! Big Band has worked in partnership with a chosen charity and this year the festival is delighted to be working with Versus Arthritis, a charity that was nominated by a Big Band member last year. 
Over 10 million people in the UK have arthritis. That's one in six living with the pain, fatigue, and restricted movement it can cause. Together with volunteers, healthcare professionals, policy makers and researchers, Versus Arthritis continues to support the development of breakthrough treatments, support those in need, and campaign relentlessly for arthritis to be seen as a priority. The impact of arthritis can be huge, affecting the ability to work, care for family, move free from pain and live independently.  Versus Arthritis aims to ensure everyone has access to the treatments and support they need to live the life they choose, with real hope of a cure in the future.
Everyone who registers to be part of the Big Band will make a donation as the majority of the entry fee is donated, aside from the cost to cover the very eye-catching event t-shirt! 
Registrations are now closed
Volunteer as a Steward 
We need x15 stewards to help make sure the parade happens safely. If you could volunteer a few hours on Monday 14th August to walk alongside the band as part of the event, we would be most grateful. We will provide a welcome pack and briefing on the day so you know what to expect. 
If you would be interested in volunteering please email contact@pipinglive.co.uk 
Donation to Versus Arthritis
If you would like to make a donation to Versus Arthritis, you can scan this QR code, or click this link here. This is a dedicated donation route for the Piping Live! Big Band, so by donating through here, it gets added to the total we raise through this event. You can also download a Versus Arthritis Sponsor Form here.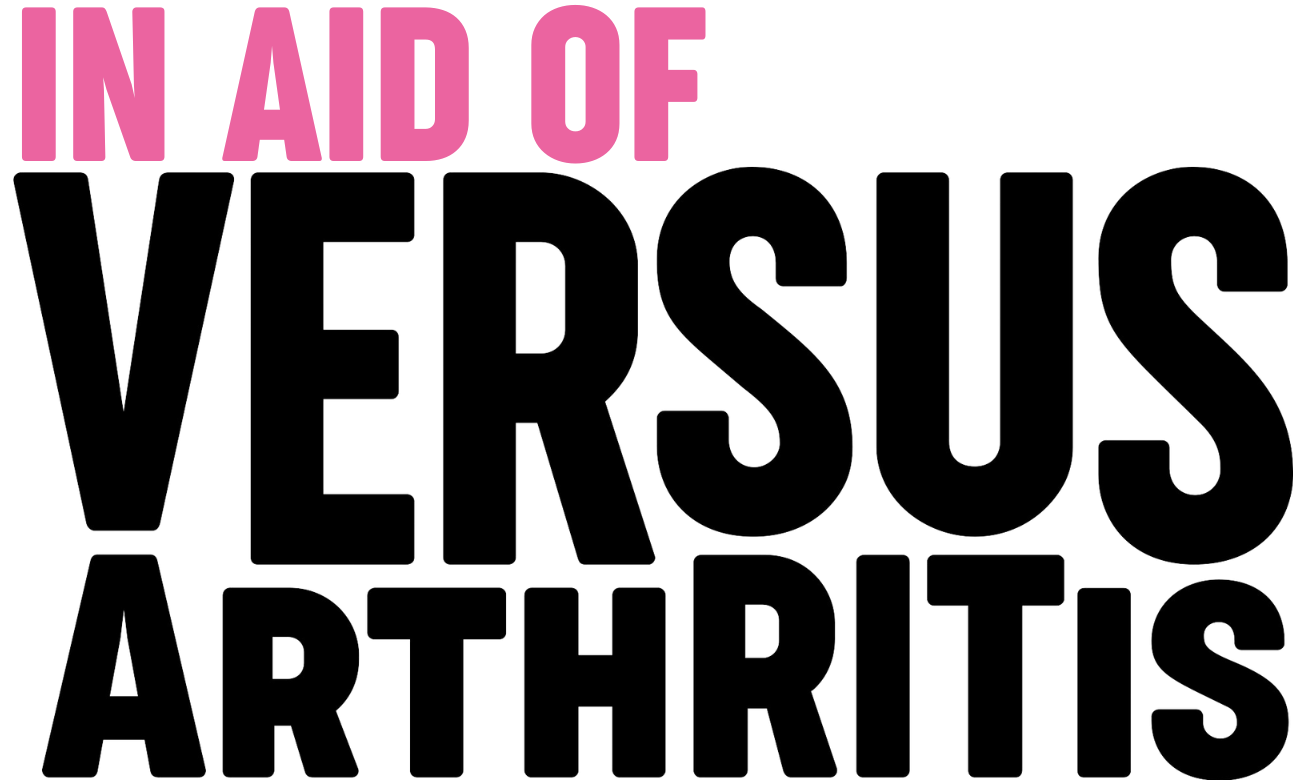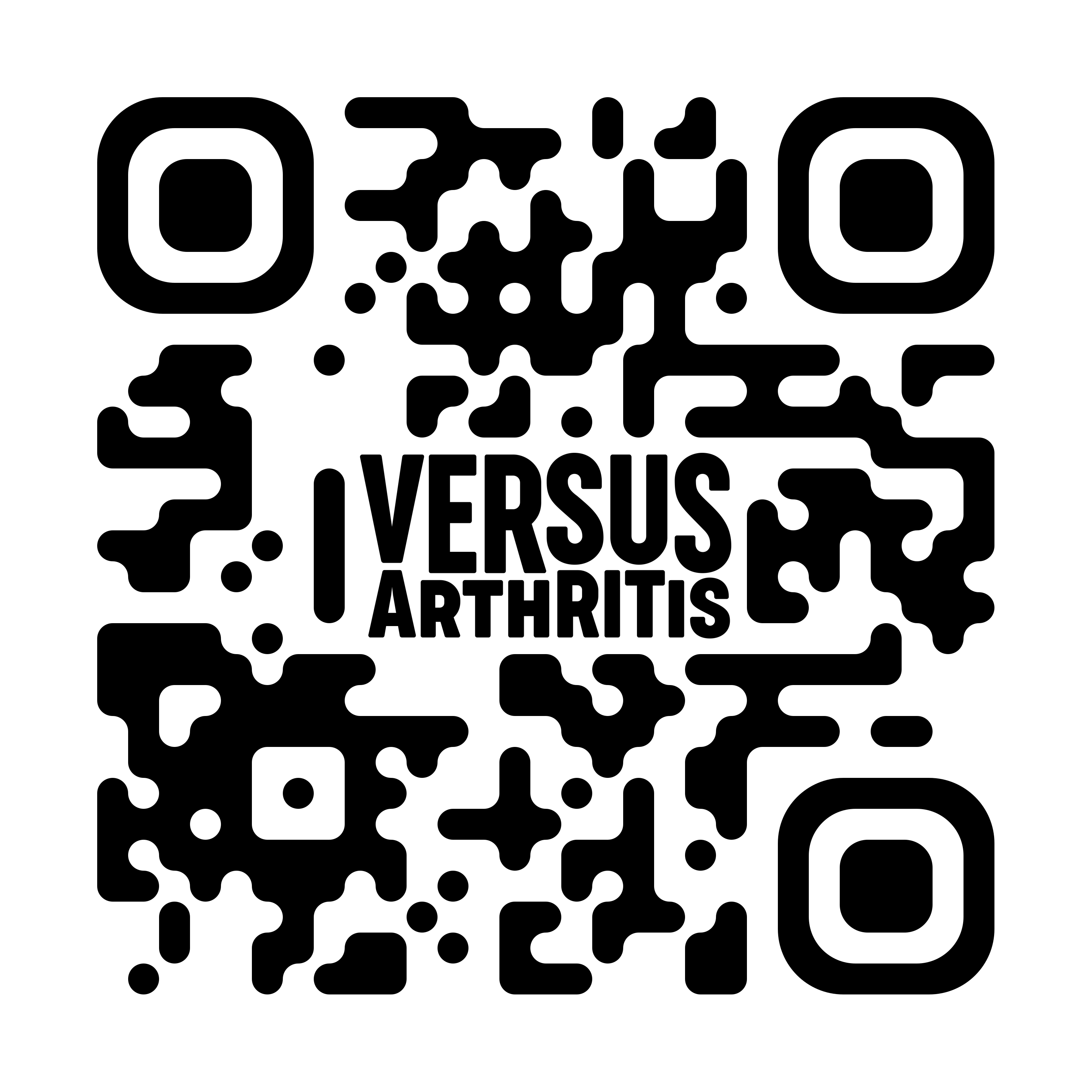 Donate!
We hope that you can consider making a donation to help keep Piping Live! coming back bigger and better!
Newsletter
Get all the news straight to your inbox by joining our mailing list!